Category
Beware of Scammers On BBM! Need To Contact Us:-
Spyloaded@gmail.com
WEB - DEVELOPERS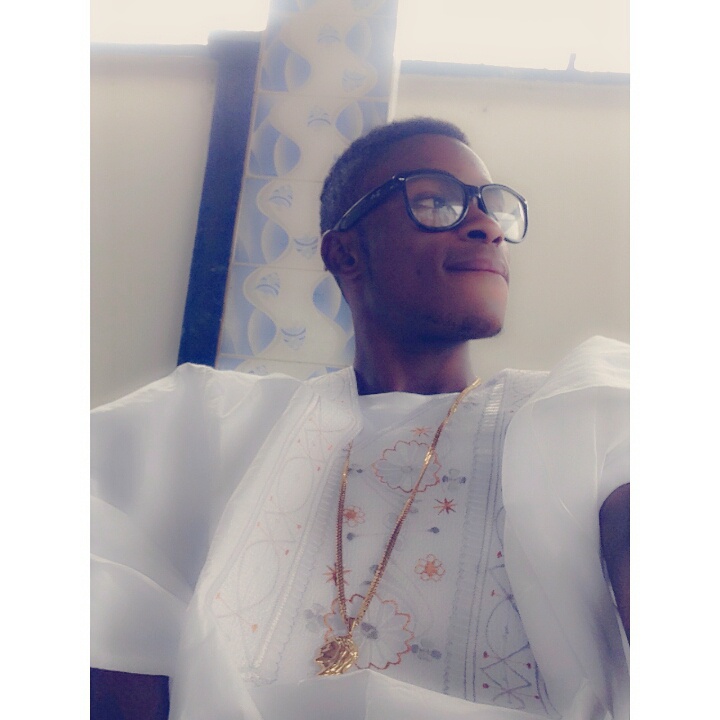 Adekale Babatunde. A.K.A ( Carthex )
CEO/Co-Founder
The Energetic blogger, the young Information and communications technology (ICT), & web developer guru, with an engineering educational background. An undergraduate young guru [at] One of the best Recommended Institution In Nigeria where he is currently studying Civil Engineering.
The CEO of social-networking website "SpyLoaded". which he founded in 2013. He leads the design of spyloaded and the development of its core technology and infrastructure.

Instagram: doncarthex
Facebook: Adekale Tunde Doncarthex
Email: Spyloaded@gmail.com
BBM: C004561AA
---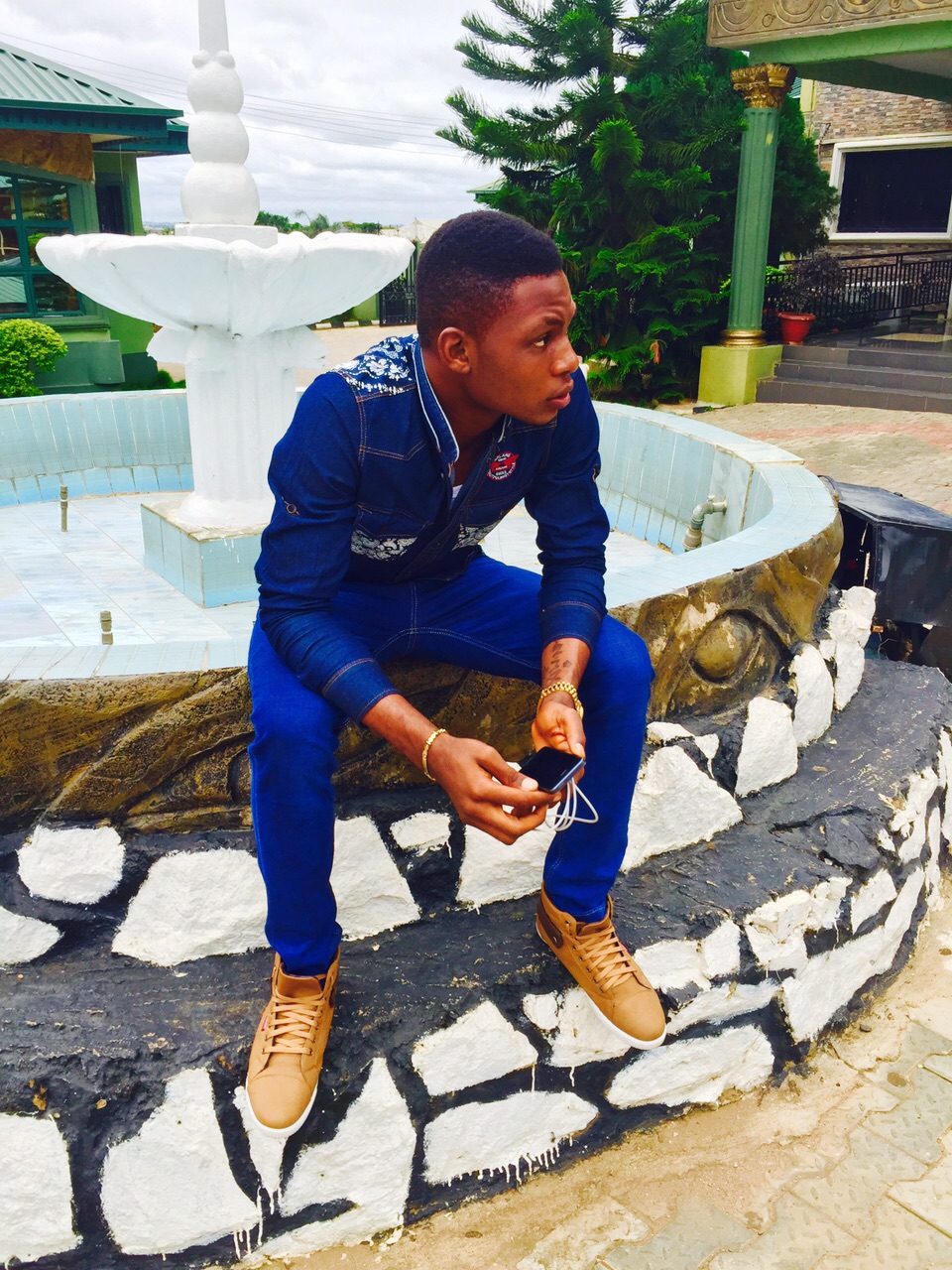 Adedapo Afeez A.K.A ( Crown-mix )
Co-Founder
Crownmix is a Administrator/Co-founder of social networking website "Spyloaded". Which the website Launched in the year 2013. He cater for the Need of Nigerians in the Tech Field. He most recently worked on the Forum, internal tools strategy and development. A good Content Writer, Music/Entertainment expert & more online Experience.

Instagram: Spyloaded_official
Facebook: Adedapo Afeez
Email: Spyloadedofficial@gmail.com
BBM: Mail him for he's official BlackBerry contact.
---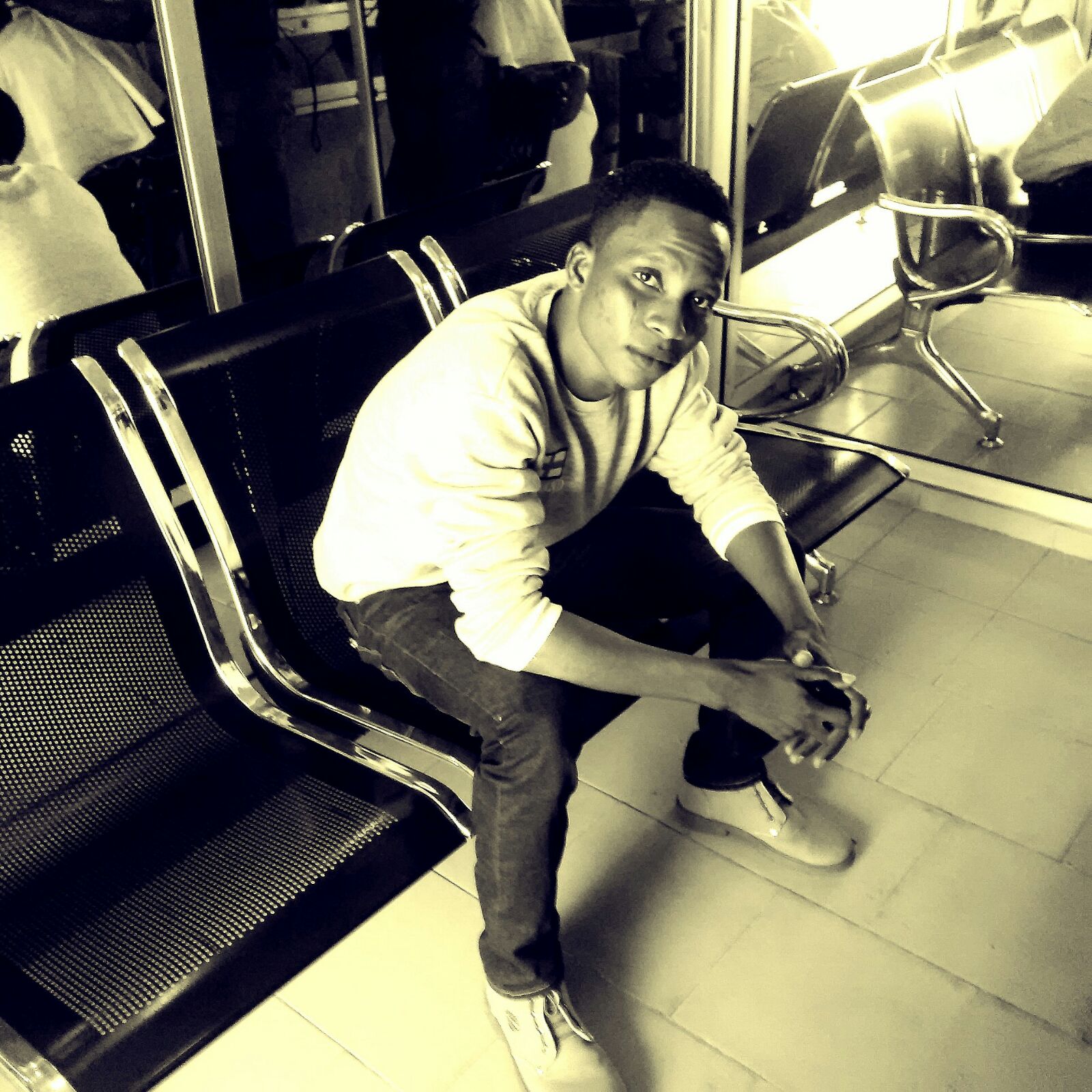 Oloyede Yaqub Olumuyiwa A.K.A ( Yakain )
Co-founder
Yakain is a co-founder of SpyLoaded and was a key leader within the technical staff. He most recently worked on the Forum and some internal tools strategy and development too.
He's also a good Writer, Music/Entertainment expert with an Experience of over Four [4] Years, and this has no doubt describe his personal in totality.
He attended African Maritime Academy to study Computer Science

Twitter: @itsjustoyakain
Instagram: Yakain45
Facebook: Erinlakatabu Ajanaku II
Email: Yakainbaba@gmail.com
BBM: Mail him for he's official BlackBerry contact
---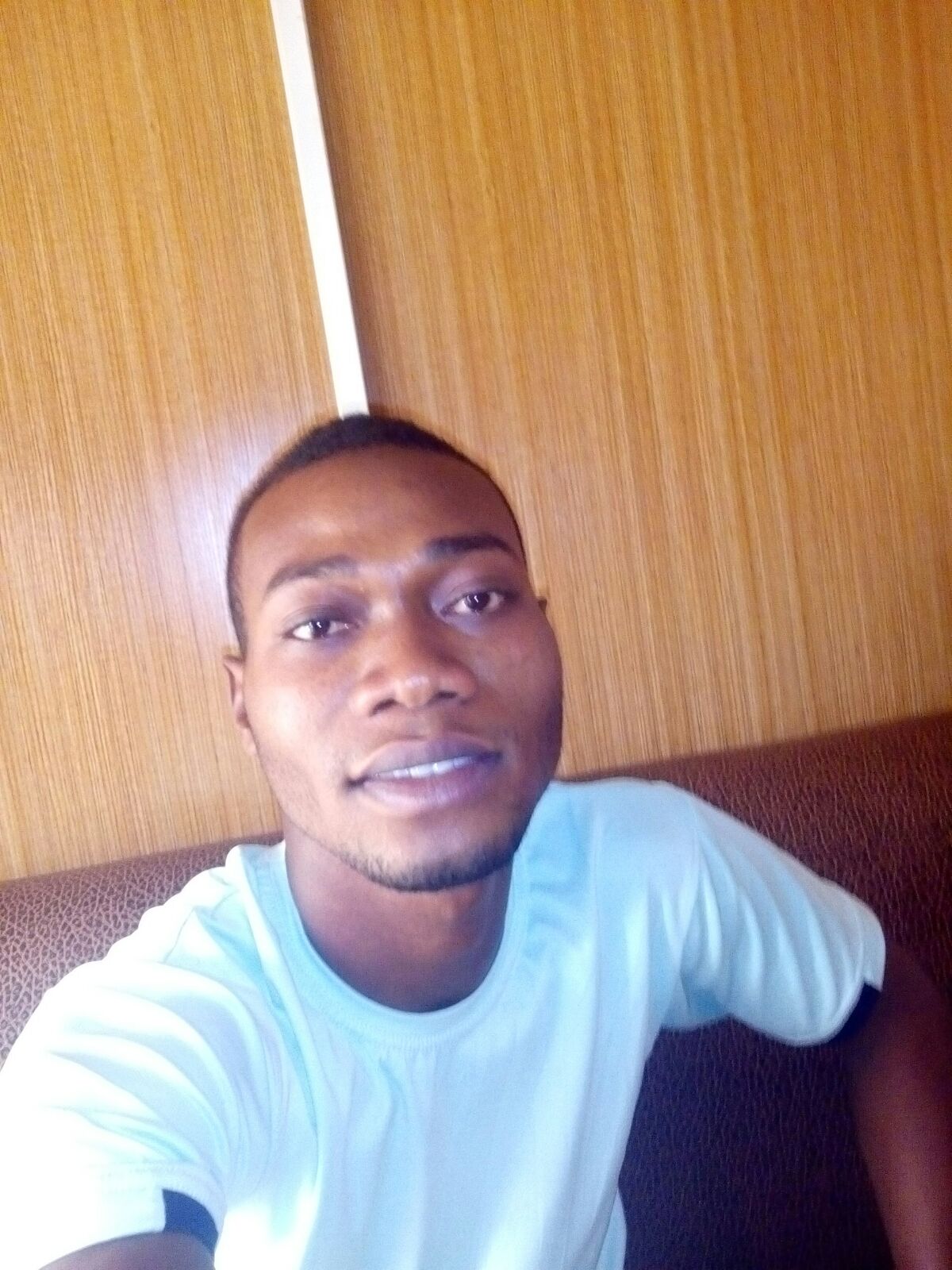 Raji Samad. A.k.A ( King-Rajih )
Co-Founder
King Rajih is a co-founder of SpyLoaded, A young IT, Computer & Software guru. He worked as "SpyLoaded" Graphics Administrator. A well trained Computer Engineering student by the Lafarge Portland Cement Institution (LPCI-ICT). The C.E.O of RBGraphicx. Presently working @Al Solat Hylink Limited.

Facebook: King Raji
Twitter: @Rbgraphix
Email: Kingrajih@gmail.com
BBM: Mail him for he's official BlackBerry contact